We are Central America's leading brand in the
 Snacks
Category.
Thanks to our commitment of offering a broad and delicious portfolio for consumers' diverse lifestyles and conditions.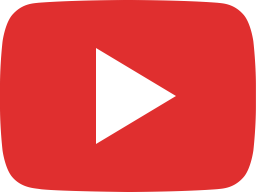 Premiación Zambos Gram 2019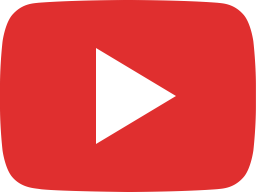 Color Experience 2019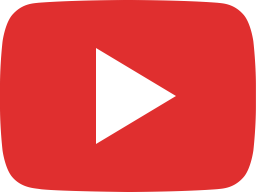 Maratón Operación Sonrisa

Ranchitas new image
The Honduran baked corn-chips brand, Ranchitas has become the main nacho brand in Central America in just 15 years.
Recipes
With the collaboration of our chef Marco Prats and the delicious products of the Yummies family,
surprise everyone at home with new and easy-to-prepare dishes:
SEE MORE RECIPES