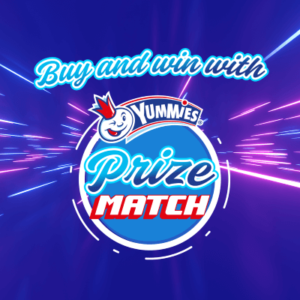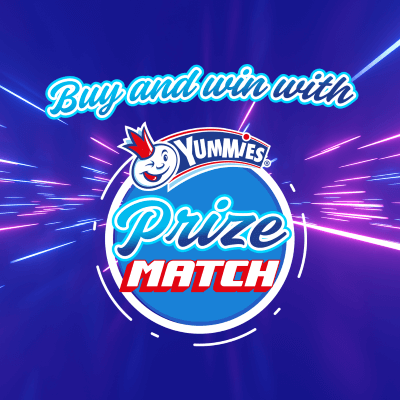 Shop and win with Prize Match!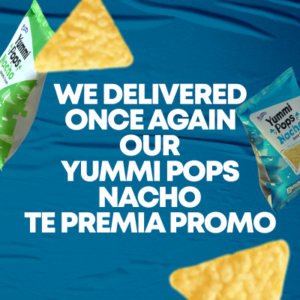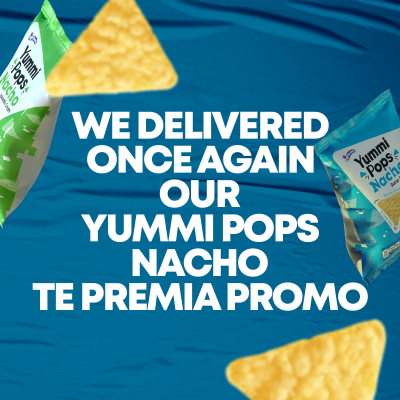 Once again, Yummi Pops Nacho rewarded the Hondurans.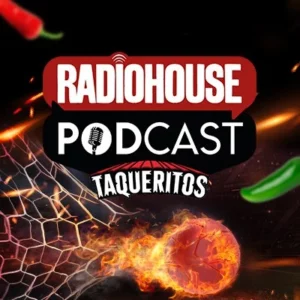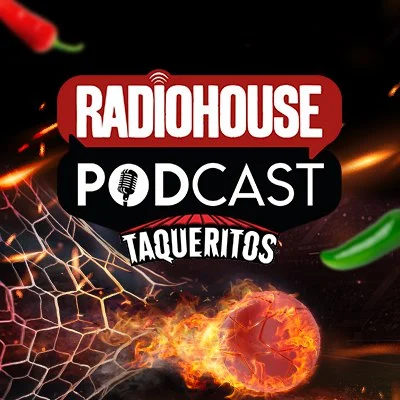 RadioHouse Podcast by Taqueritos reached Turkey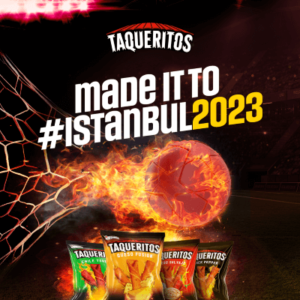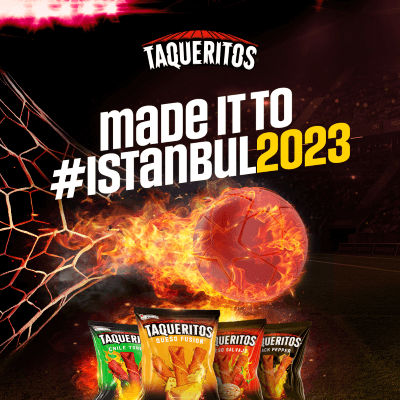 The Champions League final was INTENSE!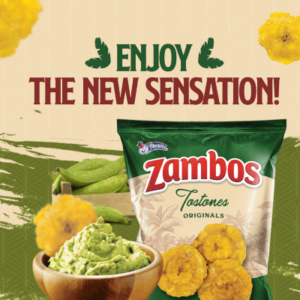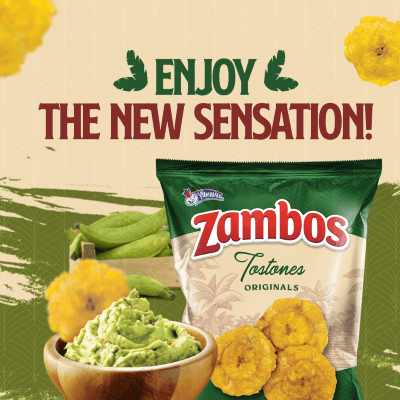 NEW Zambos Tostones coming in 2023!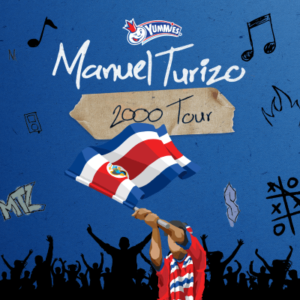 Ziba's took us to see Manuel Turizo, IN CONCERT.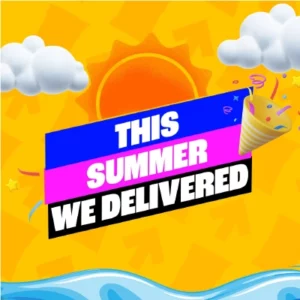 We met the last winners of the Summer 2023 promo!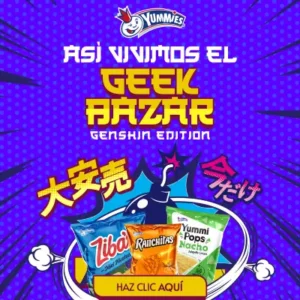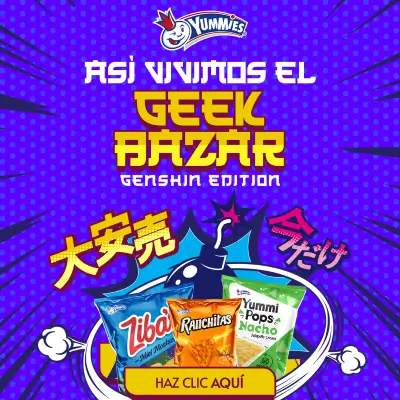 A #geek weekend with Taqueritos, at the Genshin Edition🇭🇳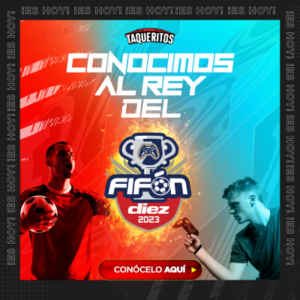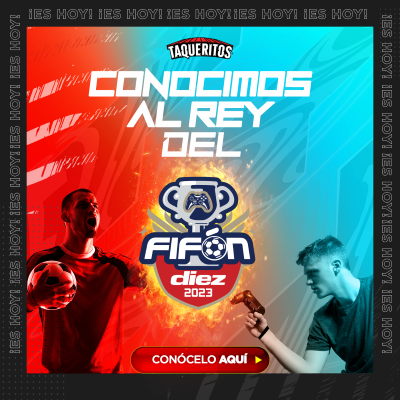 We met the kings of El Fifón Diez 2023🔥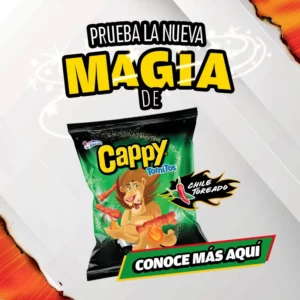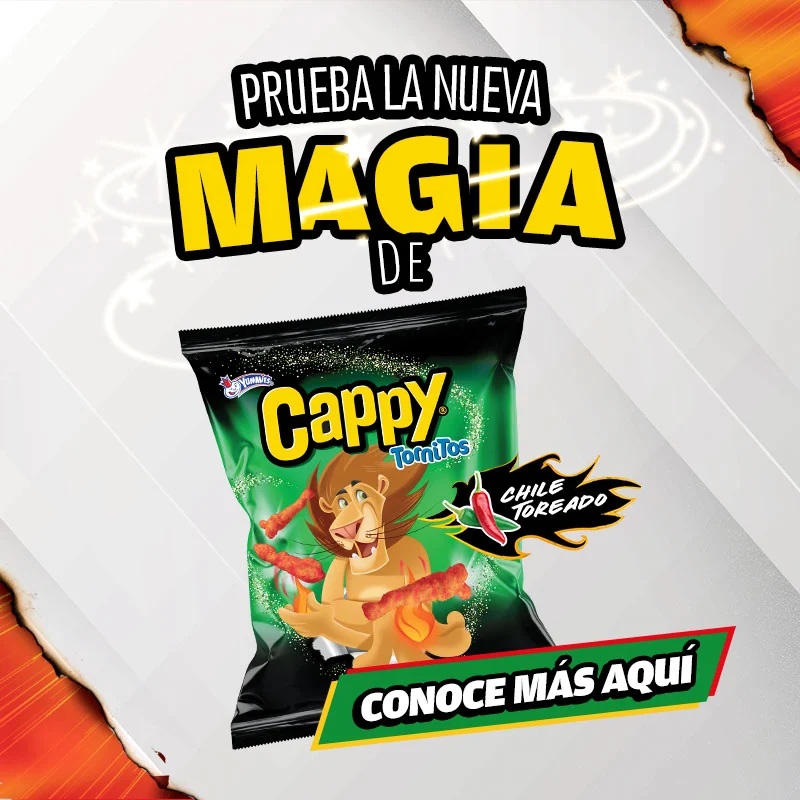 Cappy's magic just got spicier🪄✨.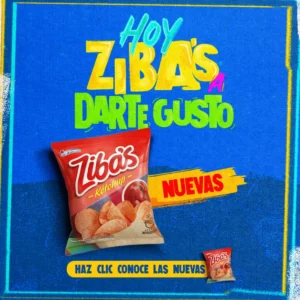 This 2023 Ziba's to enjoy!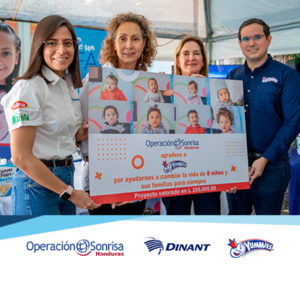 This 2022, we also smiled again 🙌🏼. 
Zambos caught every moment in Qatar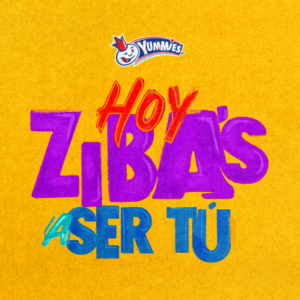 We launch our campaign: ¡Hoy Ziba's a ser tú!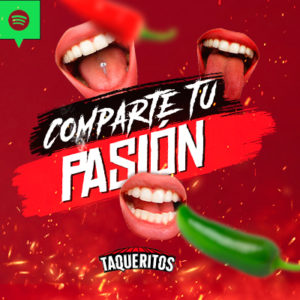 Taqueritos launches its first podcast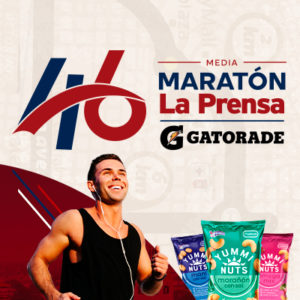 La Prensa Marathon - 46th edition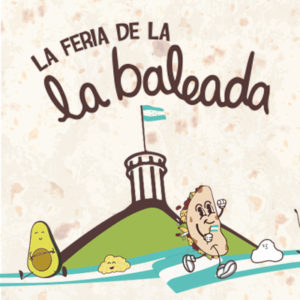 5th edition of the "Feria de la Baleada".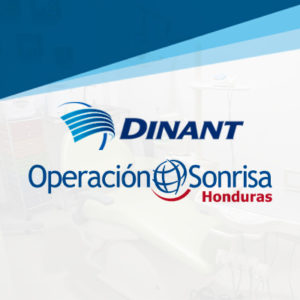 Dinant and Operación Sonrisa Honduras Inaugurate Dental Clinic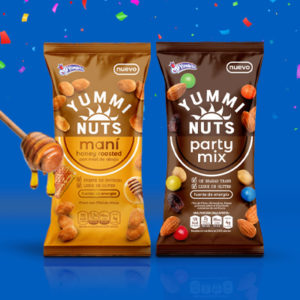 Yummi Nuts launches two new flavors: Maní Honey Roast and Party Mix!