Discover the history and tradition behind the tasty snacks in Central America

With an industrial chip cooker, with a capacity of 175 pounds of fried product and a banana slicer, Dinant produced its first banana chips that were cut into slices as long rectangular bars.
Yummies, which started operations with 10 employees, was founded in San Pedro Sula in 1976 with the objective of supplying the Honduran market with varied and high quality snacks.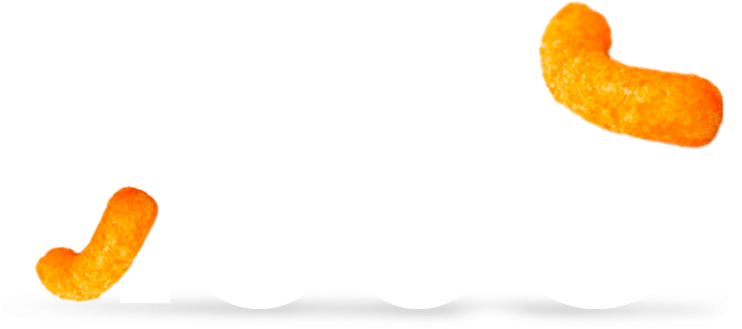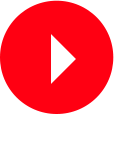 The production of salted snacks began with the elaboration of Churritos, Corn Chips, Caramel Popcorn and Donkey Milk Caramel under the Yummies brand with a part of its rented machinery and through quite artisan processes.
Throughout these years, always under the Yummies brand, we have evolved in the creation and consolidation of leading brands such as Ranchitas, Zambos, Ziba's, Taqueritos, Del Rancho and Cappy, for which we have high-tech machinery and equipment, standardized processes, international certifications and a wide distribution network.